Bunions and Hammer Toes Treatment in Sydney CBD
Free Yourself from
Bunion Pain
Prevent your toes from deviating | Bunion treatment without surgery
Why put up with surgery when there's a better way to manage your bunion!
You don't have to be overwhelmed with the discomfort you've been of the feet!
Ignoring this problem can lead to bigger or permanent damage that will cost more time and money in the long run!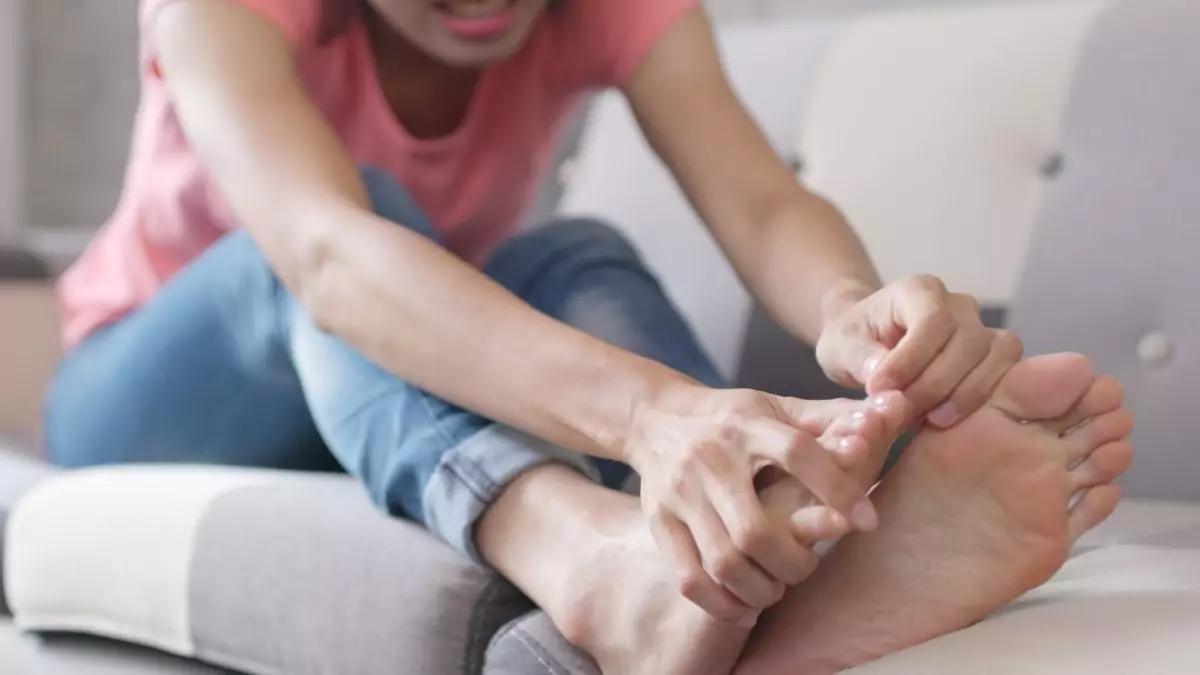 We believe that surgery is not the only solution for bunions. Our hands-on treatment approach aims to correct any dysfunction and misalignment in your feet.
Go back to living an active lifestyle!
With our treatment plans you get back your life
Relieve pain and heal naturally
Better toe movement and alignment
Prevent deterioration of the bunion and hammertoes
Prevent arthritis of the toes
Maintain mobility of your feet
Strengthen your toe and foot muscles
We've been treating patients for more than 20 years, and we know that surgery shouldn't be your only option.
Bunion treatment without surgery is possible. That's why the right combination of techniques and exercises will get you back to your active lifestyle!
You deserve to live a life that is full of joy, not pain or a bunion in big toe. It doesn't have be hard or difficult - you just need the right treatment for your condition!
Book a consultation today and let's develop an easy to follow long term plan that will get you back doing the things you love.
We will call to confirm what you are wanting help with and answer
any questions.
Go through an assessment​
We work with you to establish your short term and long term treatment goals.
Restore your foot function and alleviate foot pain. Get your quality of life back.
Frequently Asked Questions